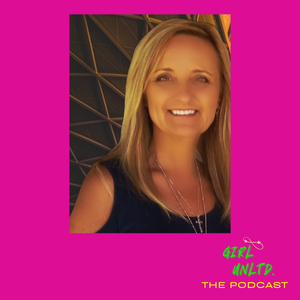 My first podcast guest! 
We were all kinds of nervous about this. You know, the hundreds of butterflies that dance around in your belly when you want things to go well so badly? 
But it's just the beginning and it's a little messy and marvellously beautiful all at the same time! Join me at 5 PM tonight? 
ABOUT MY GUEST 
Deb Wolf is the founder and President of PraiseWorthy Publishing based in Tampa Bay, FL. 
PraiseWorthy Publishing is a boutique music publisher with a vision to carry the message of hope to the world and bring dreams to life through music. 
Although she is an award-winning songwriter and a musician, Deb has always had a passion for the business side of the music industry and boy, did she go in deep!