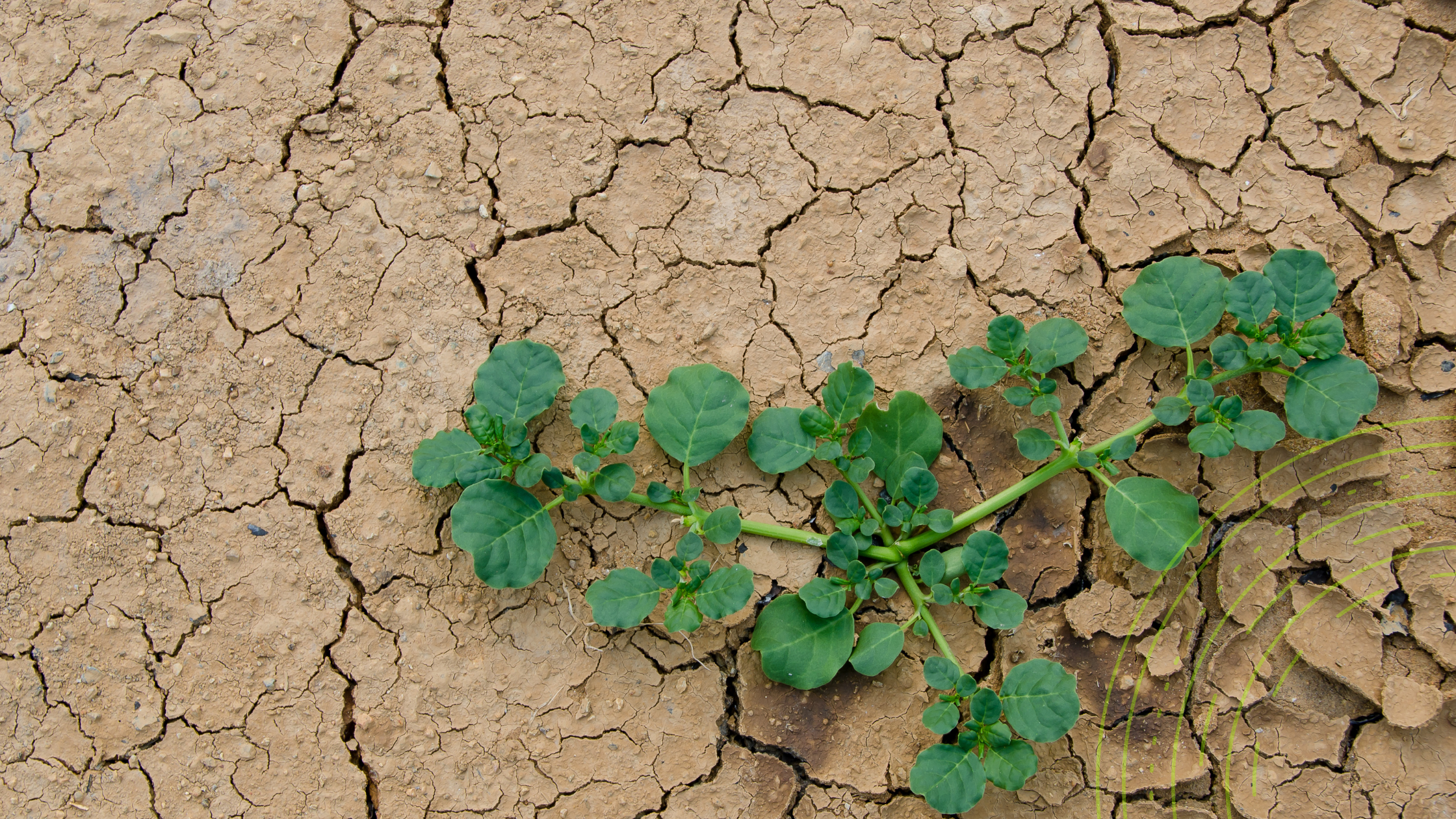 I felt a lot of resistance in writing this piece.  
I mean, I feel resistance every single time I sit to write. But today's was particularly bad.  
I sit here trying to write this at 7.14 pm but I could have..should have started hours ago. Instead, I spent hours editing my book club infographic (something that should have taken me 20 minutes as I did most of the work the day before). Then did some edits for my client (again, this could have taken me a lot less time than it did). At some point, I even started listening to samples of audiobooks on Audible (wow Tee, who are you right now?)
Finally, I knew how terrible I'd feel if I didn't sit my butt down and get to writing TODAY. So here I am... 
So, I suspect you're wondering why the resistance? I had to think deeply and honestly about this. Here's what I discovered: It's the gnawing question, Why would anyone care to read about how I've remained sane during the pandemic?  
Thing is, I absolutely don't blame you if you've thought this. After all, why should you care?. You have your own stuff to deal with. I get it. So why have I gone ahead to write it? Because it's more about you than it is about me. One way or another we've all had our struggles during this period. So this is about helping you with what has helped me. Who knows? You might just find something helpful or perhaps you'll be saying "Yeah, I've been doing that too!"
A little caveat here: The last impression I want to leave in your mind is that doing all these things below meant I'm sailing through these interesting times unscorched. Hmh! I soooo wish! No, they didn't keep away every single bad day away. But all in all, I have been more 'up' than 'down'. That counts for something, right? 
Anyhow, here goes: 
I did A LOT of reading 
Why? To learn, to grow and sometimes just to escape. I had already set a goal to read 50 books on personal development in 2020. I even started a book club at the beginning of the year to keep me accountable. At the time, no one saw the pandemic coming, obviously. Being 'locked down' actually helped the goal become a reality. It also helped (according to Natalie Grant) 'keep the crazies away' 
I prayed A LOT more 
This probably won't come as a surprise to you if you already know I'm a person of faith. But I didn't pray more because I necessarily felt the need to but because I had more time to. The next point shows you where I found the extra time 
I exercised A LOT more 
Ok, so only my nearest and dearest probably know how important fitness is to me. Having to not run around being MumUber or physically travelling into work meant I had more time on my hands to dedicate to my exercise of choice: Walking.  
It didn't hurt too that in spite of the lock-down, we were blessed with a beautiful spring and summer in 2020. This automatically meant I could take longer walks. Longer walks meant either longer prayer times or longer reading (audiobooks) time. And for the days I couldn't go out walking (don't care much for walking in the rain or icy roads  Sometimes though, it's just work deadlines )? I discovered the joy of 20-40 minutes of indoor cardio, dance and HIIT workouts (youtube baby!) 
I reconnected with my friends on a deeper level 
To understand this, you'll have to understand my personality: I can go months on end without speaking to anyone (besides the people I live with, obvs!). I'm usually so busy I don't even notice. Yet, slowing down meant I could reconnect with my dearest friends (thanks to zoom and Whatsapp video). I don't keep a lot of close friends but the ones I have are absolute rockstars and reconnecting felt like coming home 
I started a side gig 
Now in fairness, copywriting was always in the cards for me before 2020. But being able to work from home because of the lock-down meant I could actually start and even scale a little. Certainly, more than I would have if  was still commuting, to and from work every day. 
Starting a side gig was a blessing in many ways. Not only did it keep me from twiddling my thumbs when I wasn't doing my full-time job, but it also helped balance out the 33% loss in household income we experienced as a result of the lockdown.  
And there it is! I'm hoping and praying along with you that we've seen the worst of it. But if we still have to endure a little longer, then I hope these help in some little way